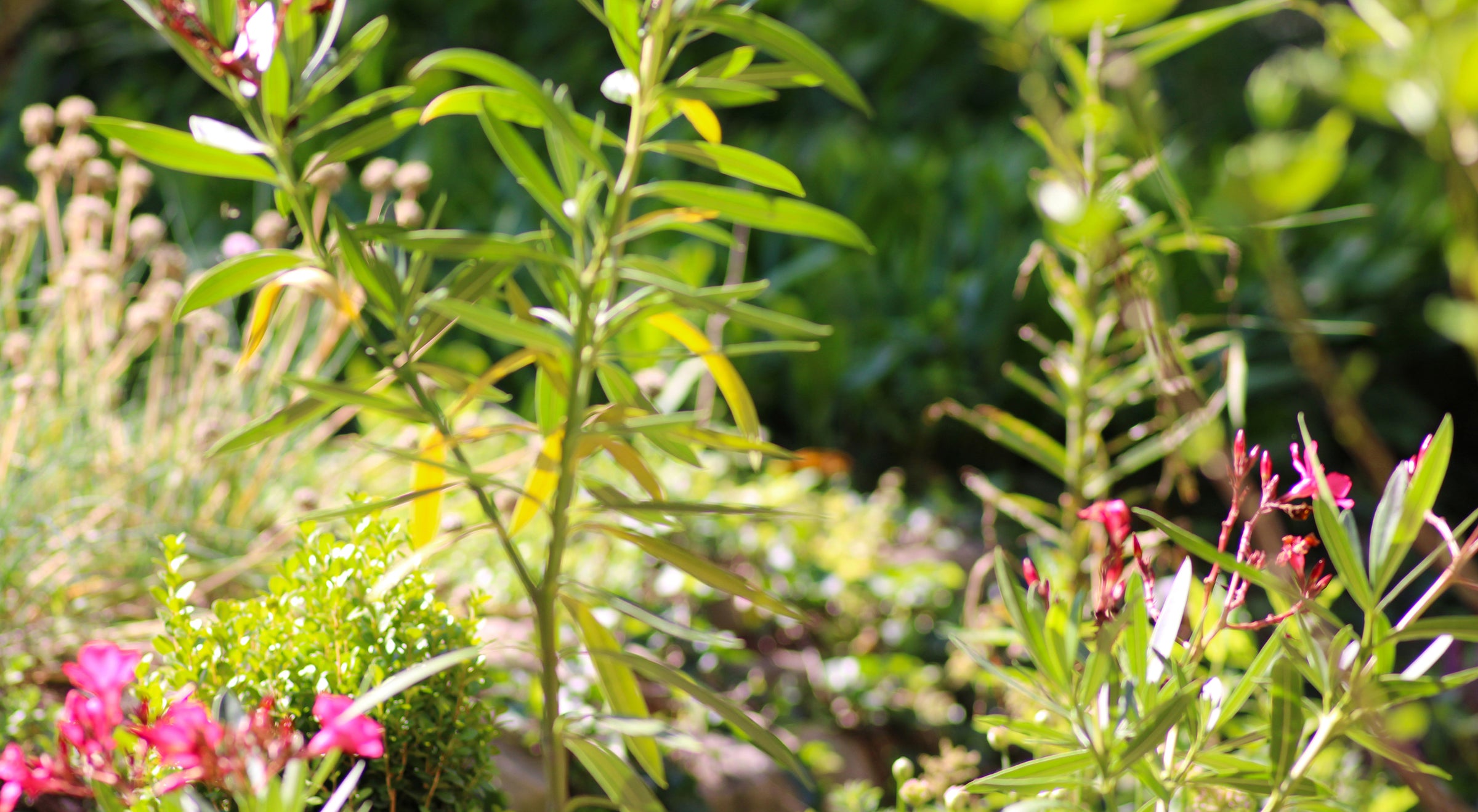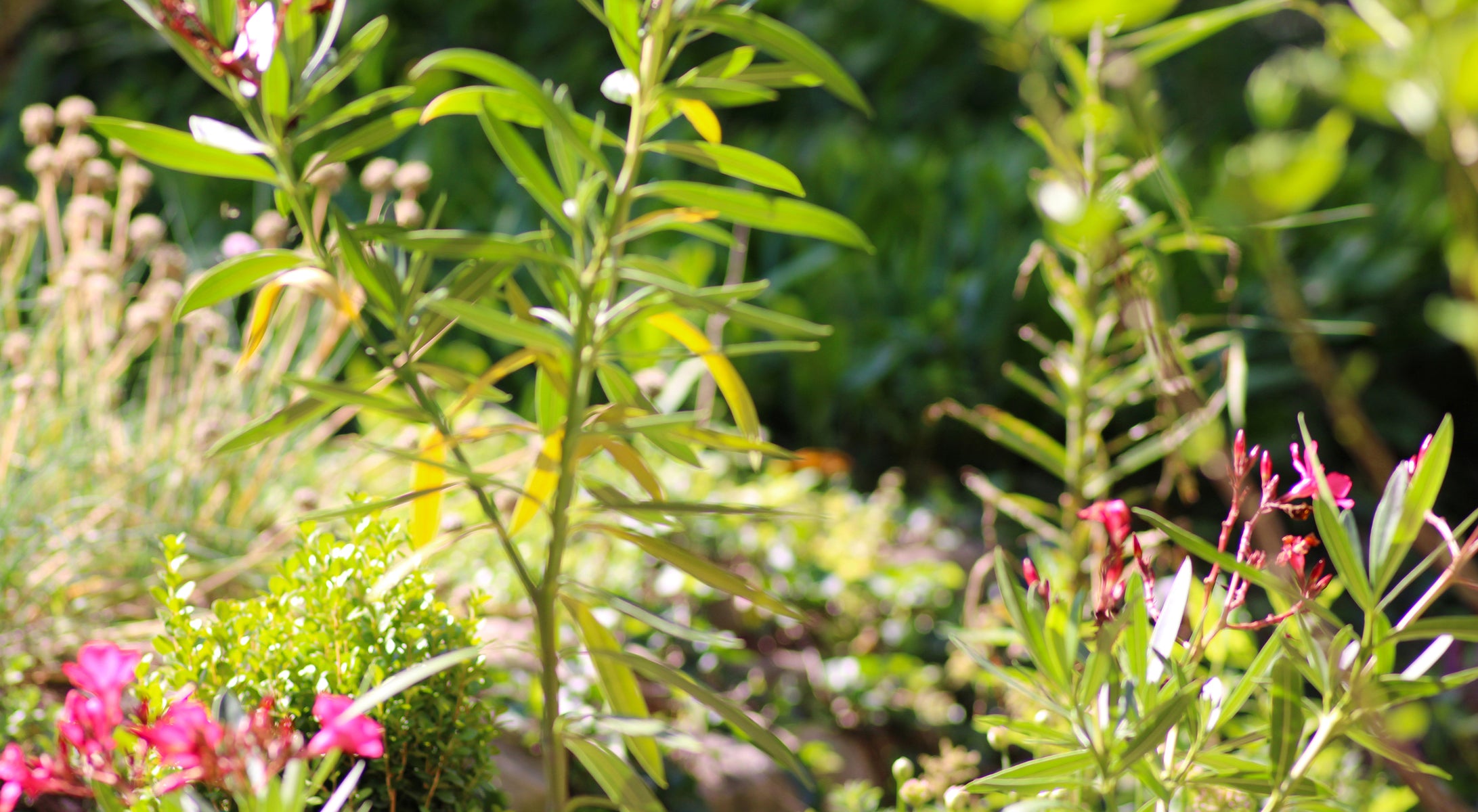 Find Your Happy – A Colorful Collection
Your Daily Dose of Sparkle!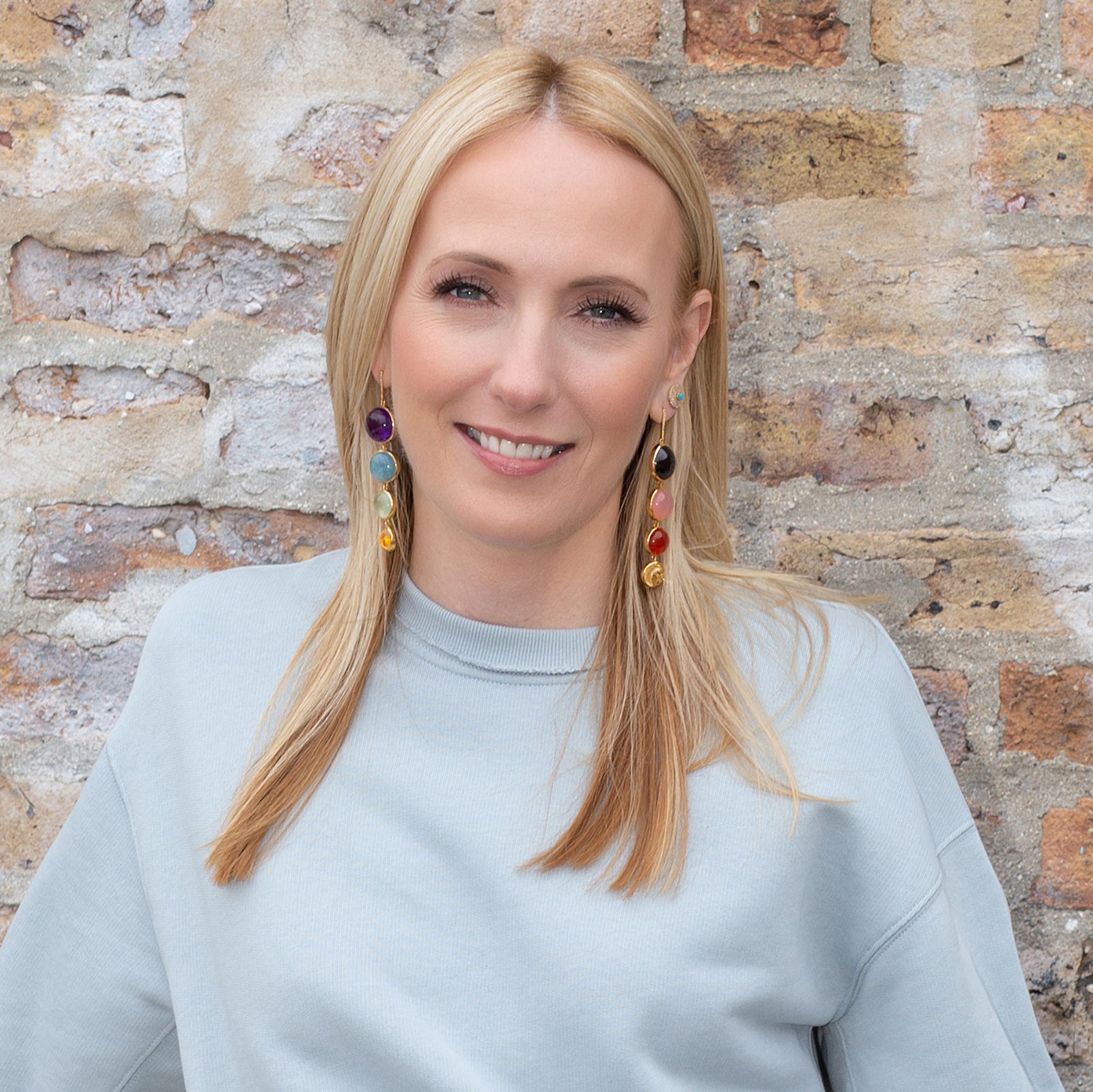 The Joy of Jewels
Doesn't every little girl love jewels? Laura Foote certainly did, and that love fueled her drive to create pieces that bring joy and happiness to those that wear them. If you're playing dress-up on a dull winter day at home or headed to a cocktail party, Laura Foote's elegant jewelry pieces bring a fun, colorful, and finishing touch to help you sparkle inside and out.
For More About Her